New JEDA Bonds Refinance Expansion at Mason Preparatory School
Charleston, SC — Charleston County
Mason Preparatory School is using a $6.93 million bond issue through the South Carolina Jobs-Economic Development Authority (JEDA) to refinance costs for a prior construction project and expansion.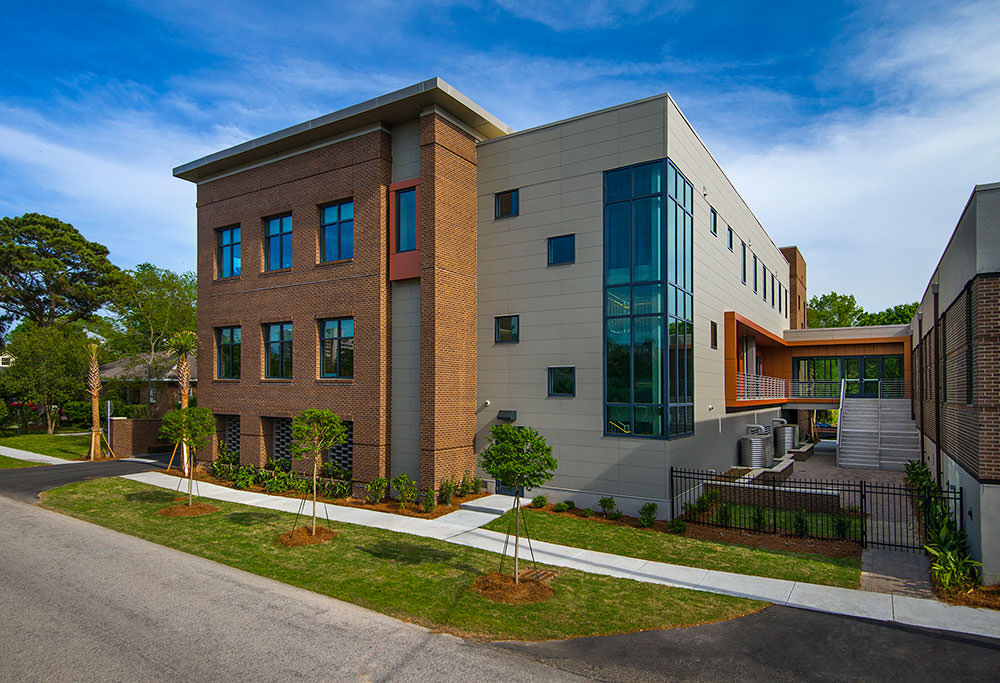 The Series 2016 Revenue Bonds will be used to refinance the costs of building a Lower School building and adding a kindergarten program at the K-8 independent school on Halsey Boulevard in downtown Charleston.
"Mason Preparatory School has been serving Charleston's families for more than 50 years. Being able to lower our costs by refinancing debt at today's favorable tax-exempt rates helps us focus on our mission."
— Erik Kreutner, Head of School for Mason Preparatory School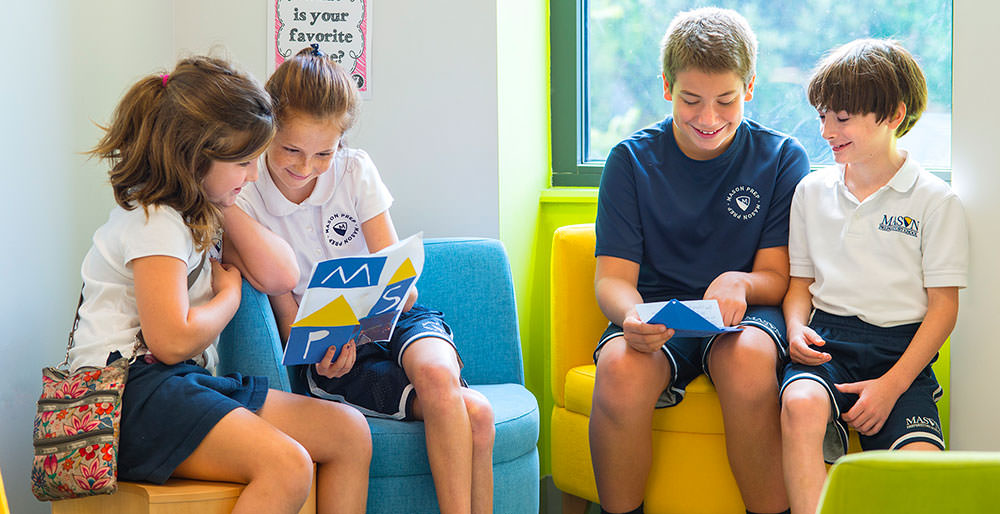 "As a parent and as an attorney, it's always a pleasure to help an important local school take advantage of financing options that will help it continue to thrive and be positioned for future growth," said Jeremy Cook, Bond Counsel with Haynsworth Sinkler Boyd, P.A., in Charleston.
"JEDA has been providing the bond market sound ways to invest in our State's schools since our creation in 1983. Helping Mason Preparatory School grow is a great such example," said Harry A. Huntley, CPA, Executive Director of JEDA in Columbia.