JEDA Bonds Finance New Business School Building at The Citadel
Charleston, SC — Charleston County
The Citadel Real Estate Foundation is using a $17.5 million bond issue through the South Carolina Jobs-Economic Development Authority (JEDA) to finance the construction of a new business school at The Citadel, the Military College of South Carolina.
The Series 2016 Economic Development Revenue Bond issue will help pay for construction, acquisition and equipping of Bastin Hall, a 43,950-square-foot facility consisting of classroom and administrative space which will house the Tommy and Victoria Baker School of Business at The Citadel.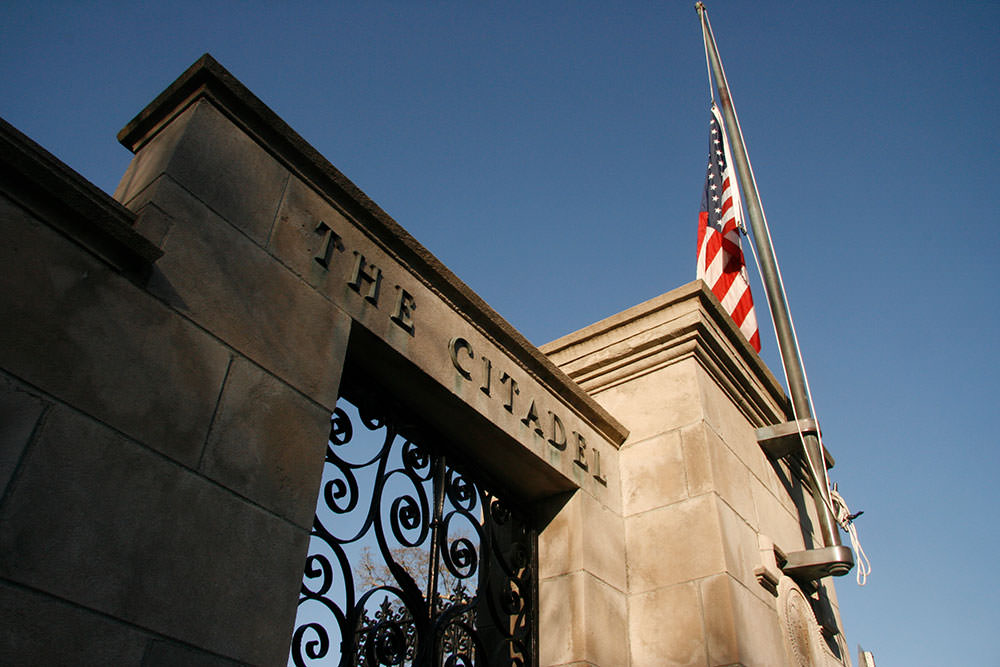 "JEDA bond financing makes it possible for us to take an important step in our ability to educate the next generation of business leaders for South Carolina and beyond"
– Jay Dowd, Acting Executive Director of The Citadel Real Estate Foundation
"We are pleased to help a foundation serving a key South Carolina institution of higher learning use tax-exempt financing to further its mission to serve our state and students," said Ben Zeigler, Bond Counsel with Haynsworth Sinkler Boyd, P.A., in Florence.
"A new home for The Citadel's Baker School of Business is a development we're proud to help make possible," said Harry A. Huntley, CPA, Executive Director of JEDA in Columbia.