JEDA Bonds Help Finance Acquisition, Rehabilitation of Workforce Housing in Columbia, SC
Columbia, SC — Richland County
The acquisition and rehabilitation of Hunt Club Village Apartments (renamed to Mill Run Apartments) in Columbia is being financed with the help of $17.4 million in bond funding from the S.C. Jobs-Economic Development Authority (JEDA).
The new owners, Pedcor Companies of Carmel, Ind., will use the tax-exempt economic development revenue notes to finance its commitment to acquire and rehabilitate the 200-unit affordable workforce housing complex off Decker Boulevard in northeast Columbia.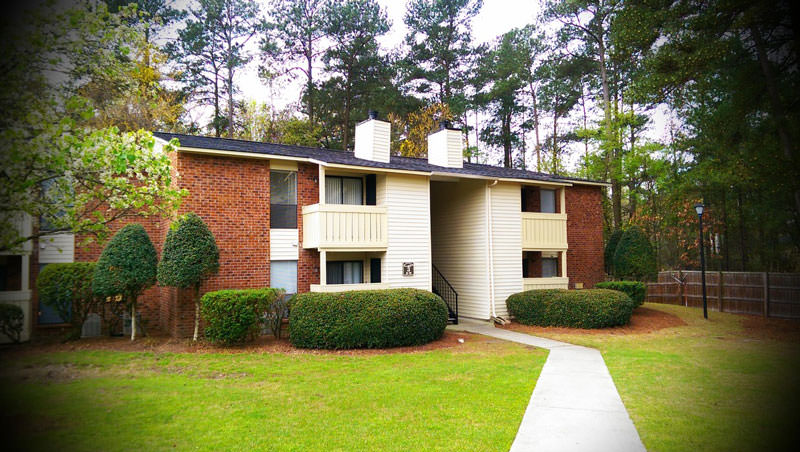 "Tax-advantaged financing like this is key to our work in similar projects around the country and we're excited to become part of the vibrant Columbia community."
— Ronald Brown, General Counsel at Pedcor Bancorp, Pedcor's credit facility and affiliated savings and loan holding company
"We're excited to have been called upon to help execute the financing of this project that will help ensure much-needed high-quality housing to working people in one of Columbia's most diverse neighborhoods," said Michael Seezen of Burr Forman McNair in Columbia, serving as South Carolina Bond Counsel.
"Private-public partnerships are a key factor for economic progress in South Carolina. JEDA is pleased to again help a private company meet its goal of developing a project that serves so much public good," said Harry A. Huntley, CPA, Executive Director of JEDA in Columbia.