Lutheran Homes of SC Uses $27.5 Million in JEDA Bonds for Expansion, Refinancing
Aiken, Charleston, Richland and Spartanburg Counties
Lutheran Homes of South Carolina is using a $27.5 million bond issue through the South Carolina Jobs-Economic Development Authority (JEDA) for both expansion and refinancing.
The tax-advantaged financing will be used to both refund bonds issued in 2017 and finance various capital projects, including new independent living apartment buildings at two of the 33-year-old organization's five communities: the Heritage at Lowman in White Rock and RoseCrest in Inman.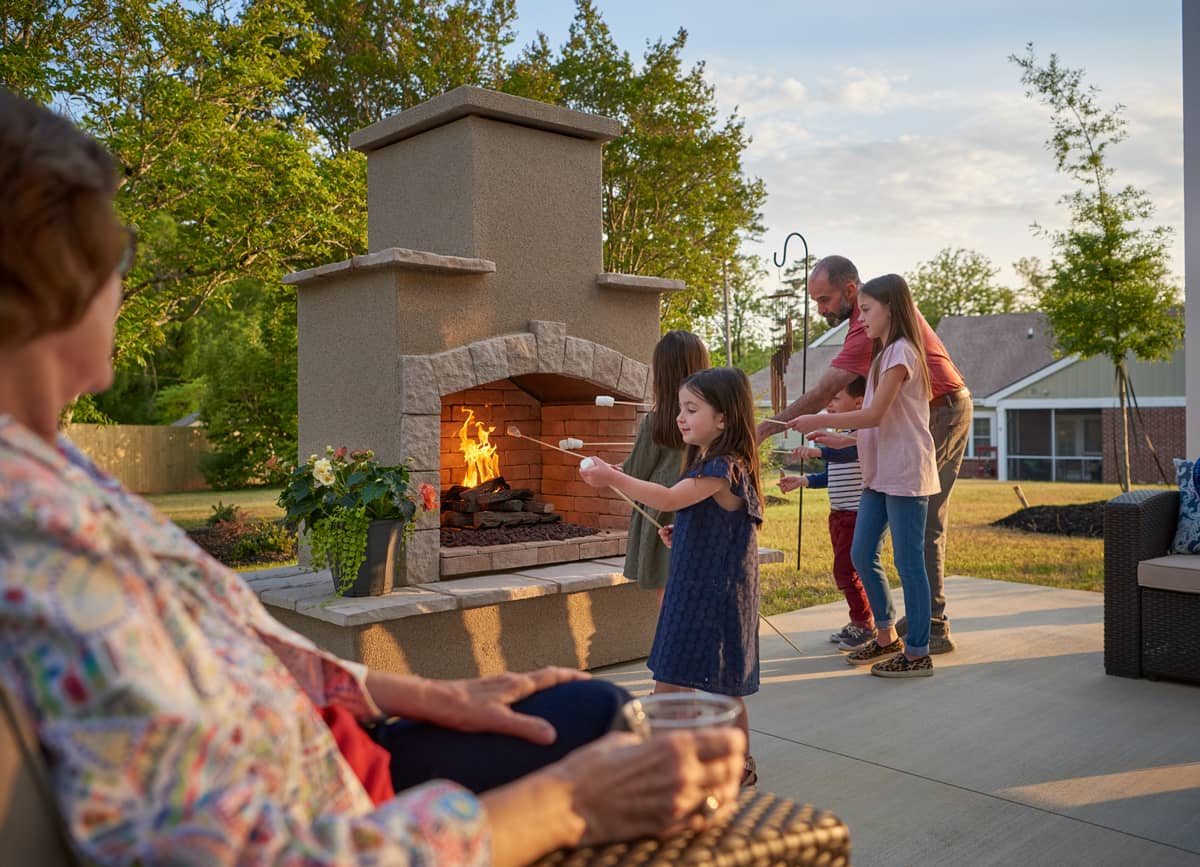 "We're pleased that Lutheran Homes has once again been able to use JEDA financing to help us meet our mission of providing outstanding living options for older adults across the state."
— Parke Horton, Chief Financial Officer and Secretary/Treasurer of Lutheran Homes of South Carolina in Irmo
"Lutheran Homes has a long record of service. Helping them access the financing to continue to build on that legacy is an honor and privilege," said Kathy McKinney, Bond Counsel with Haynsworth Sinkler Boyd, P.A., in Greenville.
"JEDA has long been a source of critical financing for institutions that provide the whole continuum of care across the Palmetto State, including Lutheran Homes of South Carolina since its founding in 1989. We're gratified to be there for them once more," said Harry A. Huntley, CPA, Executive Director of JEDA in Columbia.