Lowcountry Leadership Charter School to Purchase Campus Through JEDA Bonds
Hollywood, SC — Charleston County
Lowcountry Leadership Charter School is using a bond issue in the amount of $10,520,000 through the South Carolina Jobs-Economic Development Authority (JEDA) to help purchase the campus that it currently leases in rural Charleston County. The JEDA financing is comprised of a tax-exempt issue in the amount of $10,145,000 and a taxable issue of $375,000.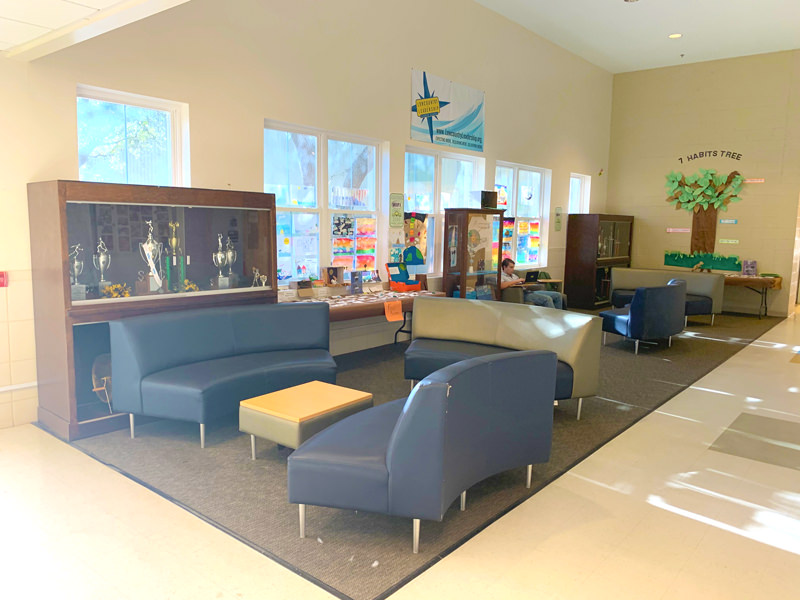 The public charter school opened in 2012 with 400 students and now has a staff of 70 employees and is at its maximum enrollment of 520 students in grades 5K-12 at its campus on Gibson Road in Meggett.
"Thanks to JEDA bond financing, we can now own our campus instead of leasing it, which will allow us to invest even more resources in classrooms and future capital projects."
— Lindsey Davis, Board Chair for Lowcountry Leadership Charter School
"We're pleased to have a role in helping Lowcountry Leadership Charter School control their own destiny as they grow their ability to provide outstanding primary and secondary education in Charleston County," said Alan Linkous, Bond Counsel at Howell Linkous Nettles in Charleston.
"By financing the purchase of their campus through JEDA, Lowcountry Leadership Charter School is able to control costs while also taking advantage of a favorable bond market. They join the growing list of successful charter schools that have chosen to partner with us across the Palmetto State," said Harry A. Huntley, CPA, Executive Director of JEDA in Columbia.