Lexington Medical Center Leverages JEDA Bonds to Finance and Refinance Improvements
Lexington and Richland Counties
Lexington Medical Center is using bond issues totaling $170,189,000 through the South Carolina Jobs-Economic Development Authority (JEDA) to fund new capital projects and to refinance earlier projects at Lexington Medical Center (LMC).
The Hospital Revenue Bonds will be used to finance the cost of various capital projects, including the acquisition, construction and renovations of the hospital plus other healthcare facilities in the LMC network.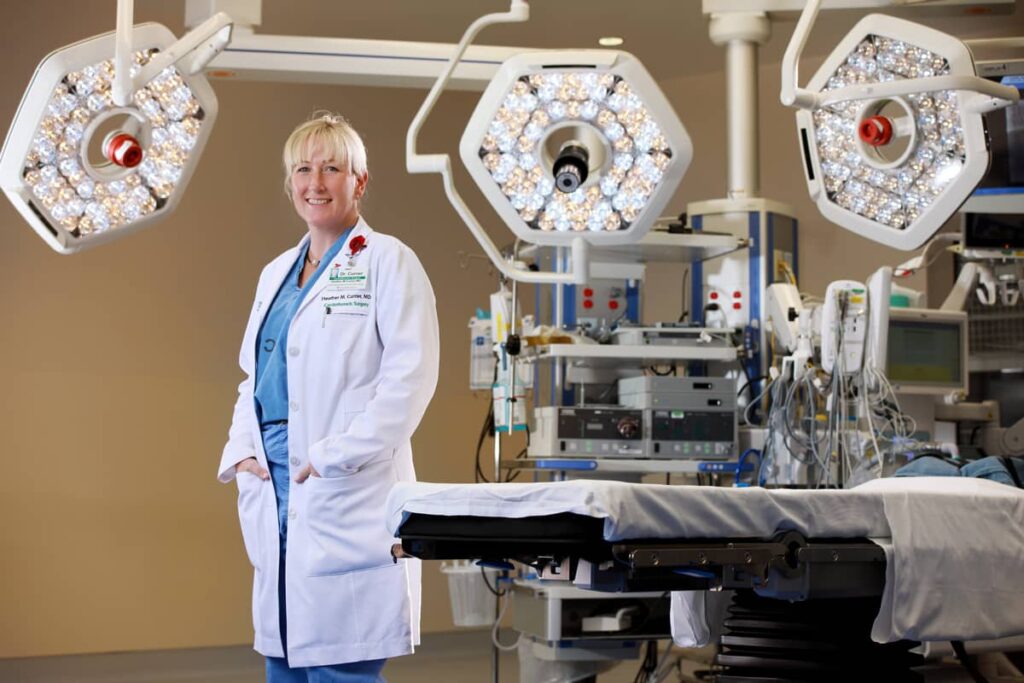 In addition, these bonds will refund prior bonds issued by the Lexington County Health Services District in 2011 for renovations, acquisitions, and new equipment for the West Columbia-based health system.
"Accessing JEDA financing at favorable terms helps us continue to expand our ability to meet the health and wellness needs of the fast-growing communities we serve."
— Jeff Brillhart, Senior Vice President and Chief Financial Officer at LMC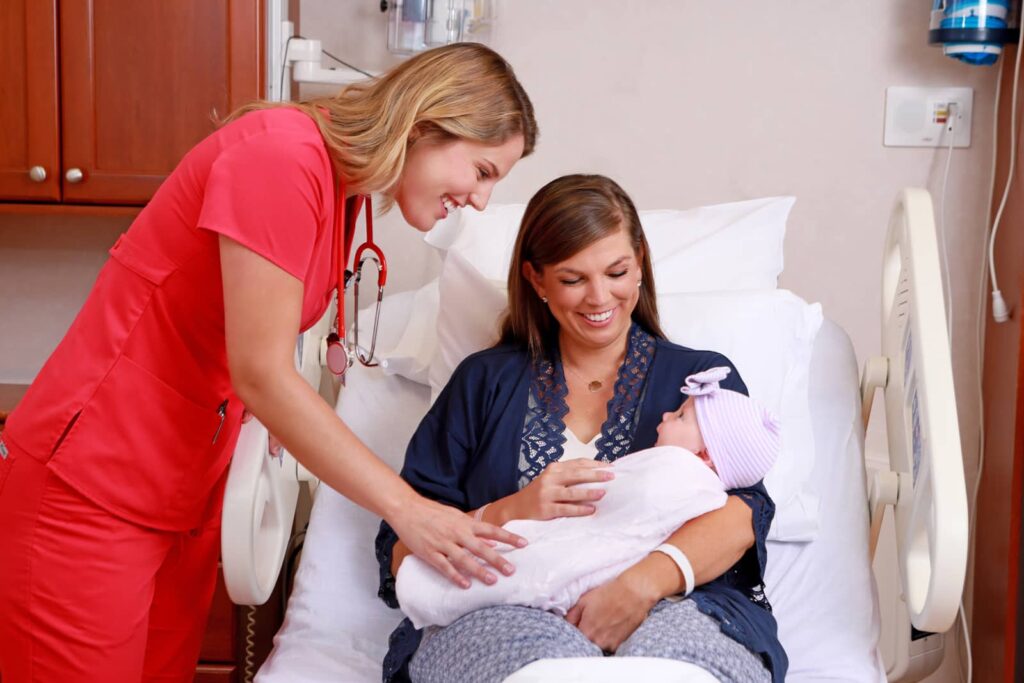 "We're gratified that we can play a role in helping the hospital provide needed infrastructure," said Kathy McKinney, Bond Counsel at Haynsworth Sinkler Boyd, P.A., in Greenville.
"JEDA is pleased to be able to assist Lexington Medical Center as it continues to grow and to help finance this progress and its critical mission," said Harry A. Huntley, CPA, Executive Director of JEDA in Columbia.