JEDA Provides $11.9 Million in Bond Funding for Lakeside Place Senior Living in Lexington
Lexington, SC — Lexington County
The South Carolina Jobs-Economic Development Authority (JEDA) issued an $11,925,000 economic development revenue bond to finance a new assisted living and memory care facility in Lexington for CR Senior Living, LLC.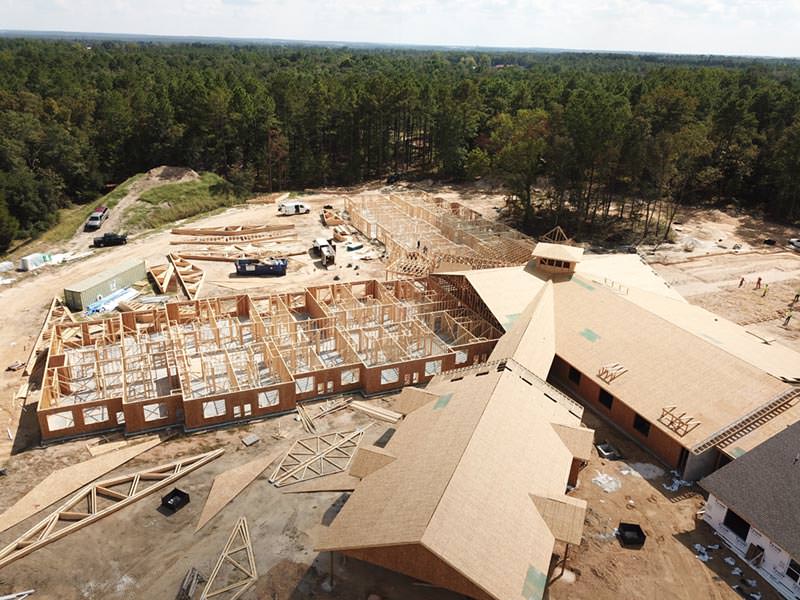 The 66-unit, 80-bed facility located on U.S. 378 is expected to create 55 new jobs within 24 months of its scheduled opening later this year. The JEDA financing consisted of a tax-exempt bond in the amount of $11,175,000 and a taxable bond of $750,000.
"We're excited to be able to soon offer Lakeside Place Senior Living as a wonderful setting for quality living and compassionate care in one of the most dynamic communities in South Carolina. JEDA financing has again made it possible."
— Ryan Lambert, Managing Partner with CR Senior Living in Charlotte
"The need for quality options for senior living just continues to grow across the Carolinas and the country. We appreciate the opportunity to once again help CR Senior Living secure the financing needed to commit to building and opening a new facility," said Jeff Poley, Bond Counsel with Parker Poe Adams & Bernstein LLP in Raleigh.
"We recently closed a similar bond issue for a new CR Senior Living center located on the Grand Strand. JEDA is pleased to assist this provider of critical services for seniors to expand its presence and operations in South Carolina," said JEDA Executive Director Harry A. Huntley, CPA.