JEDA Provides Bonds for New Rock Hill Sports & Event Center
Rock Hill, SC — York County
The City of Rock Hill is using a $21,295,000 economic development revenue bond issued through the South Carolina Jobs-Economic Development Authority (JEDA) to finance the acquisition of a new sports center.
The financing includes a $20,810,000 tax-exempt bond as well as a $485,000 taxable bond. The 140,000-square-foot facility located between Winthrop University and downtown Rock Hill includes training and locker rooms, concession facilities, eight basketball courts, 16 volleyball courts, and a separate championship court with 1,200 arena-style seats to accommodate for multi-purpose use, including basketball, soccer, volleyball, and cheerleading competitions.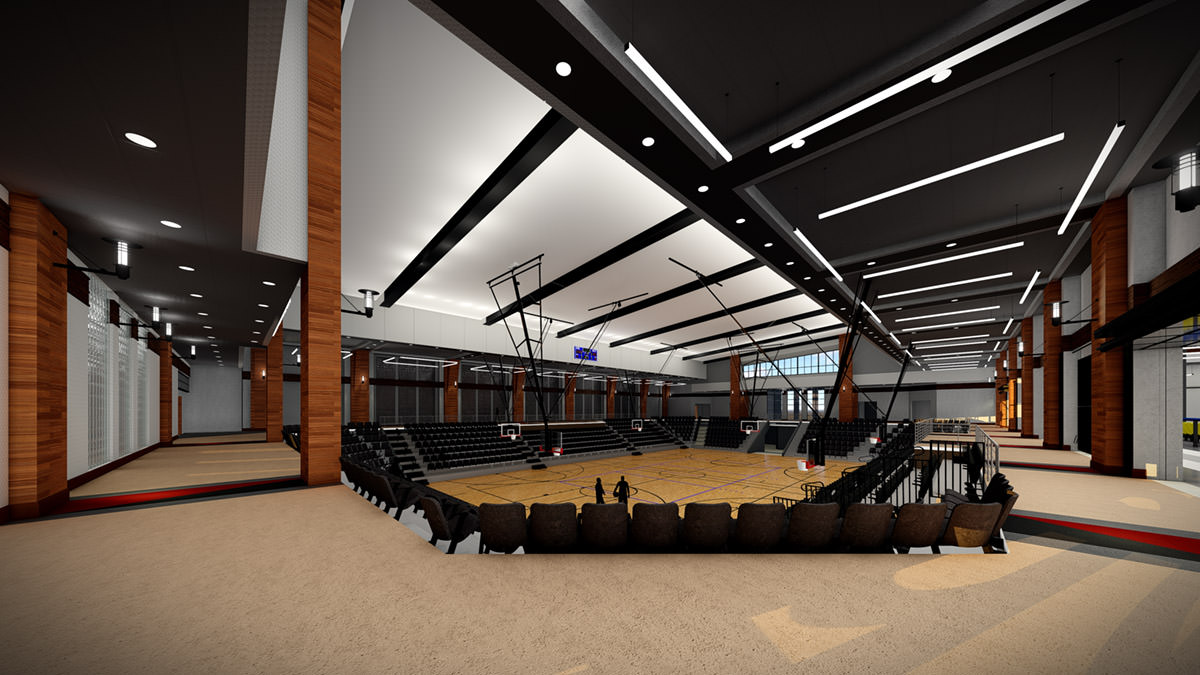 The arena is located on the site of a former textile mill, which is expected to soon host retail stores and other businesses. A parking deck and hotel are projected to be developed on the other side.
"JEDA financing made this important next step in our growth as a sports and tourism destination possible. It will be an exciting new complement to Cherry Park and Manchester Meadows and to the continuing development of our city."
— Anne Harty, Chief Financial Officer for the City of Rock Hill
"This was an exciting project for us and for our client, and it was a privilege to have had a role in moving it forward," said Mike Burns, Bond Counsel with the McNair Law Firm in Greenville.
"Rock Hill's new sports arena is another great example of how this forward-looking city is taking advantage of its ideal location and favorable economic circumstances. We were happy to facilitate such favorable financing," said JEDA Executive Director Harry A. Huntley, CPA.