JEDA Issues $3.65 Million in Refinancing Bonds for LRADAC
Lexington and Columbia, SC — Lexington and Richland Counties
The South Carolina Jobs-Economic Development Authority (JEDA) has issued $3,650,000 in bonds to refinance major expansions undertaken by Lexington/Richland Alcohol and Drug Abuse Council (LRADAC) in 2009.
The Series 2019 Bonds refunded bonds issued a decade ago for the construction of a 10,000-square-foot facility on Highway 6 in Lexington and the purchase of the 60,000-square-foot treatment center and the five-acre parcel of land on which LRADAC is situated on Colonial Drive in Columbia.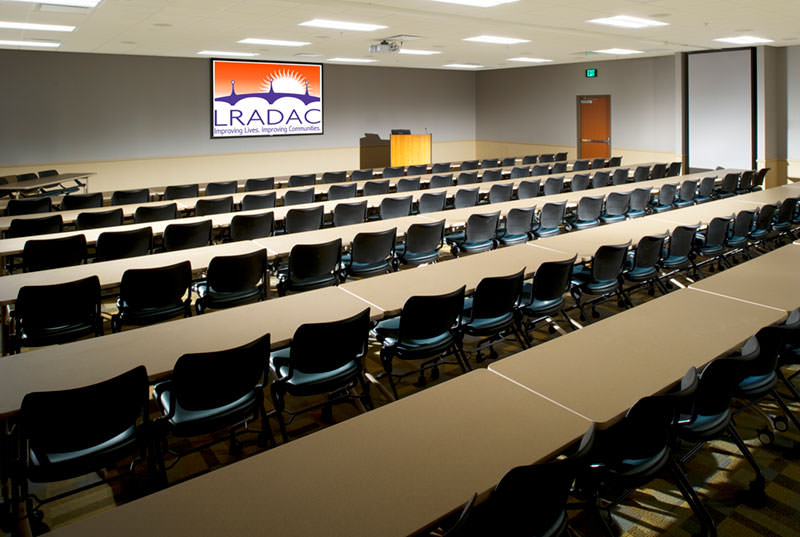 "A decade ago, JEDA bonds helped LRADAC to expand our capacity to serve individuals, families and our community as they find their path to recovery from substance misuse. This refinancing will help us continue that work at a time when the need for such services continues to grow."
— Wendy Hughes, Vice President and Chief Financial Officer at LRADAC
"We're pleased to help LRADAC secure the tax-advantaged financing needed to more efficiently and affordably provide such critical services," said Kimberly Witherspoon, Bond Counsel with Haynsworth Sinkler Boyd, P.A., in Greenville.
"LRADAC's Purpose Statement: Improving lives, improving communities. JEDA is proud to once again have a part in helping this vital organization continue to do just that," said Harry A. Huntley, CPA, Executive Director of JEDA in Columbia.