Nearly $20 Million in JEDA Bonds Refinance Lutheran Homes of South Carolina Projects
Irmo, SC — Richland County
Lutheran Homes of South Carolina is using a $19.7 million bond issue through the South Carolina Jobs-Economic Development Authority (JEDA) to refinance projects at the organization's five continuing care retirement communities across the state.
The Series 2017 bonds will partially refund 2007 issues that were used to finance and refinance expansions and improvements at Franke at Seaside, Mount Pleasant; Rice Estate, Columbia; RoseCrest, Inman; Trinity on Laurens, Aiken; and the Heritage at Lowman in White Rock near Irmo.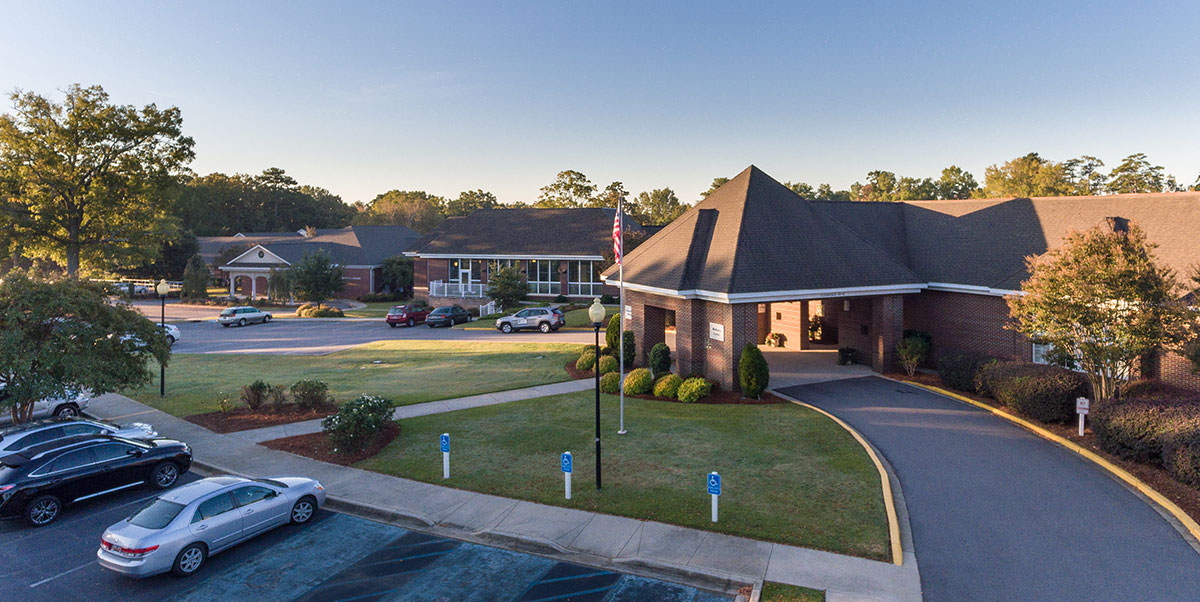 The borrower currently has 1,179 employees. Lutheran Homes is a not-for-profit ministry that provides independent living, Alzheimer's care, assisted living hospice and home services, skilled nursing and inpatient and outpatient rehabilitation services for people of all faiths and beliefs.
"We are indeed blessed and fortunate to have responsive partners such as JEDA that help facilitate the provision of high quality senior care and programming through our ministry to the citizens of our great State.  We sincerely thank JEDA for their collaboration and vision through this important refinancing." – Frank Shepke, CEO of Lutheran Homes of South Carolina
"We're pleased to be part of the team that guides Lutheran Homes through the process of procuring favorable financing that helps it leverage its resources to meet such a greater good," said Kathy McKinney, Bond Counsel with Haynsworth Sinkler Boyd, P.A., in Greenville.
"South Carolina has a growing population of seniors who need outstanding options such as Lutheran Homes. Helping this time-tested organization take advantage of a more-favorable rate environment has been a pleasure and a privilege," said Harry A. Huntley, CPA, Executive Director of JEDA in Columbia.