JEDA Bonds Fund Expansion at Conway Medical Center
Conway, SC — Horry County
Conway Medical Center (CMC) is using a $48.4 million bond issue through the South Carolina Jobs-Economic Development Authority (JEDA) to finance renovations and expansions at the Horry County hospital.
The tax-exempt Series 2016 bonds will help pay for renovations and additions that are expected to result in the addition of an estimated 20 new permanent positions to the current workforce of 1,442. Additionally, this project anticipates the creation of approximately 60 construction jobs.
CMC offers 210 in-patient beds, along with a 66-bed long-term care facility and a 22-bed sub-acute care facility.
"With the help of this JEDA bond issue, we're able to continue upgrading our physical presence and growing our ability to serve the Grand Strand"
– Bret Barr, Chief Financial Officer at CMC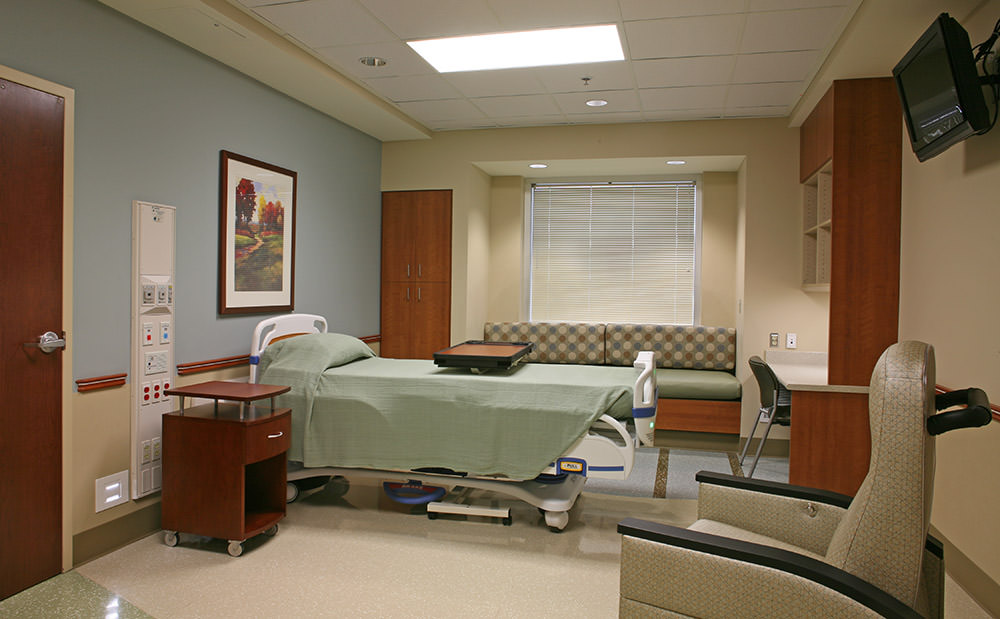 "We're pleased to ensure favorable financing is properly secured for the benefit of an important member of the South Carolina medical community," said Chad Doobay, Bond Counsel with Katten Muchin Roseman in Chicago, IL.
"Horry County has long been one of the fastest-growing areas of the Palmetto State, and we're excited to assist CMC finance this project as it strives to meet the area's health-care needs," said Harry A. Huntley, CPA, Executive Director of JEDA in Columbia.