JEDA Bonds Fund Improvements, Refinancing at Tri-County Technical College
Pendleton, SC — Anderson County
The Tri-County Technical College Foundation is using $27,920,000 in bond funding from the South Carolina Jobs-Economic Development Authority (JEDA) to help pay for a new student center and other improvements at the school's campus in Pendleton.
The Series 2016 Education Facilities Revenue Bonds will help pay for a new Student Success Center — including study space, computer labs, campus store and café — as well as a new central cooling plant, shipping/receiving facility and refurbishment of Ruby Hicks Hall into a new one-stop student service center.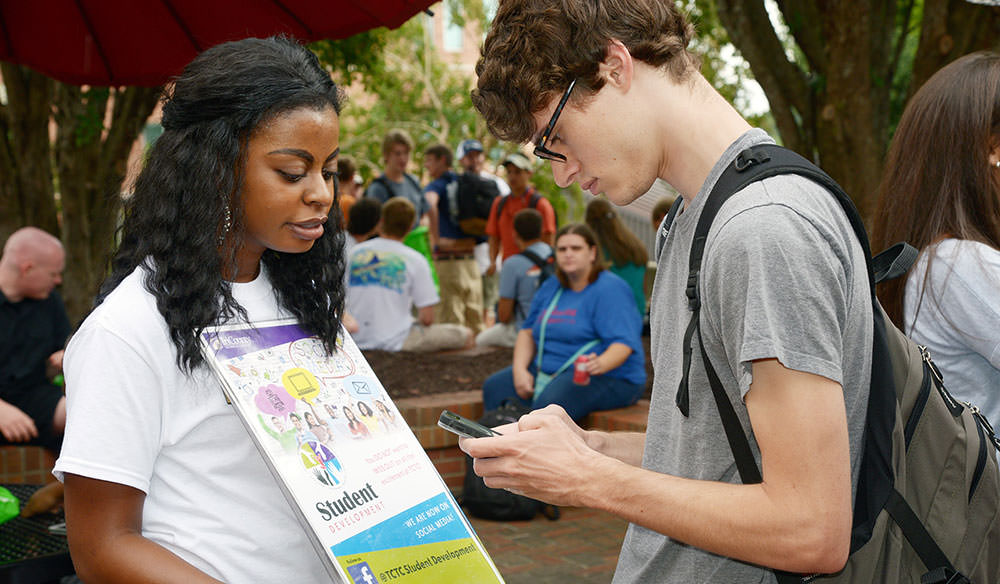 Six new jobs are expected to be added to the 335 employees who now work at TCTC. The two-year school enrolls approximately 7,000 students at its locations in Pendleton, Anderson, Easley and Seneca. It also has a partnership program that allows students to attend TCTC for two semesters with Clemson University student status before bridging over to that nearby four-year institution.
"These are exciting times at TCTC and across the Upstate. Leveraging JEDA bond funding is making possible improvements that will help us continue to prepare our students to join this dynamic workplace and all it demands."
— Cara Hamilton, Vice President of Business Services, Tri-County Technical College
"Meeting the constantly growing needs of our fast-changing state requires access to flexible, affordable financing that's attractive to a broad pool of national investors. JEDA financing is an ideal vehicle for that, and we're glad we could again be a part of that process," said Michael Kozlarek, Bond Counsel at Parker Poe Adams & Bernstein LLP in Greenville.
"The South Carolina Technical College System has been a linchpin of economic development and opportunity in the Palmetto State, and Tri-County Technical College is a great example of why. We're pleased to once again provide JEDA financing that helps provide a key member of the system with the best physical and support infrastructure possible," said Harry A. Huntley, CPA, Executive Director of JEDA in Columbia.