Hampton Regional Medical Center Refinances, Expands with a $33.6 Million JEDA Bond
Varnville, SC — Hampton County
Hampton Regional Medical Center is using a $33,570,000 bond issue through the South Carolina Jobs-Economic Development Authority (JEDA) to refund previous financing and pay for new upgrades at the Varnville hospital, which currently employs 175 people.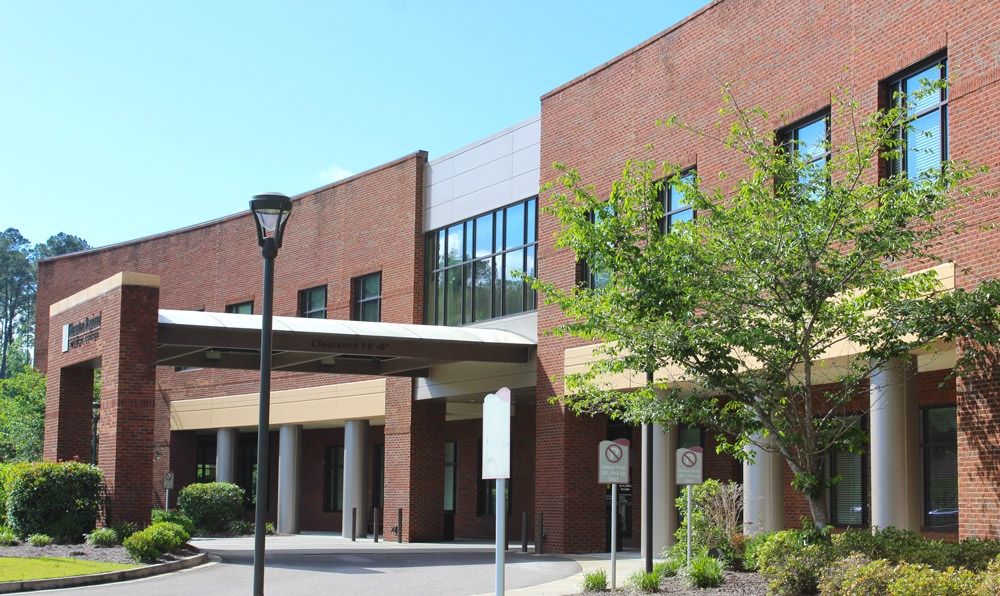 The tax-exempt Series 2017 Hospital Refunding and Improvement Revenue Bonds will refund 2006 bonds that paid for the acquisition and upgrading of the 32-bed, 80,000-square-foot medical center. Additionally, some proceeds will be used to pay for projects that include upgrading MRI equipment, as well as information and patient call systems.
"As a not-for-profit operation, we're happy that we can once again access tax-exempt financing to provide critical healthcare services to our community."
— Julie Allen, Chief Financial Officer, Hampton Regional Medical Center
"Rural hospitals like Hampton Regional face particular challenges fiscally and operationally. We're pleased to provide some assistance in obtaining financing for them at favorable terms," said Alan Lipsitz, Bond Counsel at Nexsen Pruet, LLC in Columbia.
"Hospitals like Hampton Regional have been essential contributors to quality of life for South Carolinians in both our rural and urban communities. Helping these institutions has been a hallmark of JEDA's service to the Palmetto State since our creation," said Harry A. Huntley, CPA, Executive Director of JEDA in Columbia.