$19 Million in JEDA Bond Issues for Hammond School Projects
Columbia, SC — Richland County
Hammond School is using a $19 million bond issued through the South Carolina Jobs-Economic Development Authority (JEDA) to expand its Columbia facility and refund earlier financing.
The project was financed through a $13 million tax-exempt issue and a $6 million tax-exempt issue. The pre-K through Grade 12 college preparatory school was founded in 1966 and currently enrolls more than 900 students.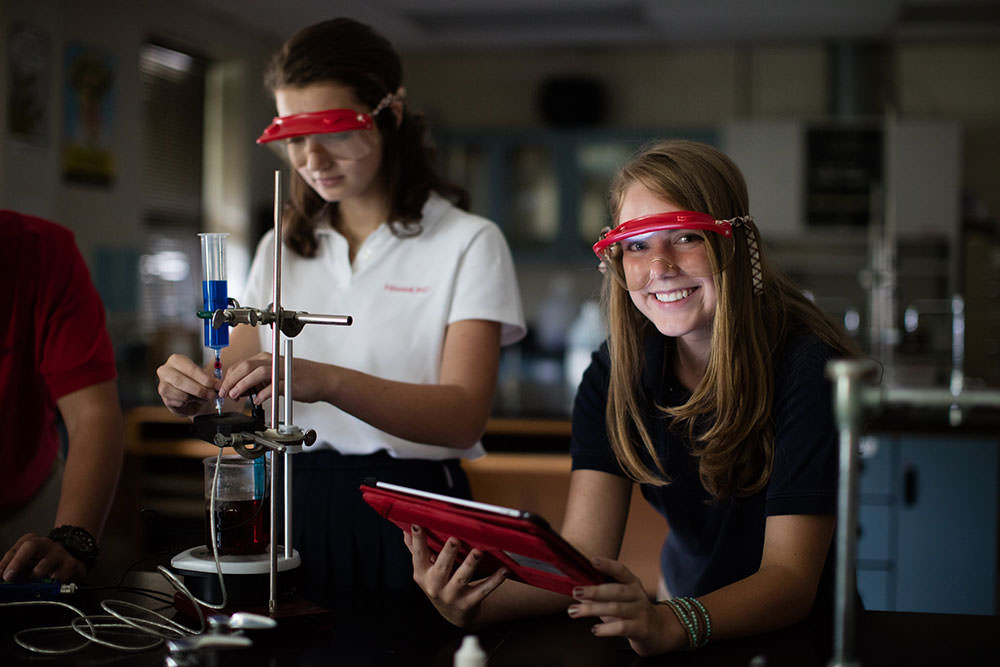 The bonds will finance the school's 50 Forward Campaign, which includes a $15 million commitment to new science, engineering, technology and math (STEM) facilities, a new playground, and a gym renovation. In addition, the borrower's Series 2005 JEDA bonds used to pay for earlier projects will be refunded.
"JEDA bond funding is enabling Hammond to provide a brick-and-mortar home to the kind of creative, innovative teaching environment necessary to prepare today's learners for the years ahead."
– Candace Leaphart, Chief Financial Officer at Hammond School
"We're pleased to be able to help Hammond execute the financing it needs to take this major step forward in its ability to provide leading-edge education for students here in Columbia," said Alan Lipsitz, Bond Counsel with Nexsen Pruet LLC in Columbia.
"This project with Hammond involves both financing for new facilities and retiring older obligations with more favorable terms. That's particularly gratifying," said Harry A. Huntley, CPA, Executive Director of JEDA in Columbia.