New JEDA Bonds Finance Growth at Watson Engineering
Piedmont, SC — Anderson County
Watson Engineering, Inc. is financing its expansion and refinancing existing debt with a $7 million bond issue through the South Carolina Jobs-Economic Development Authority (JEDA).
The Series 2015 Economic Development Revenue Bonds will be used to expand the existing facility on Shiloh Church Road in Piedmont as well as refund the Series 2007 JEDA bonds that helped finance the original construction of the Anderson County facility.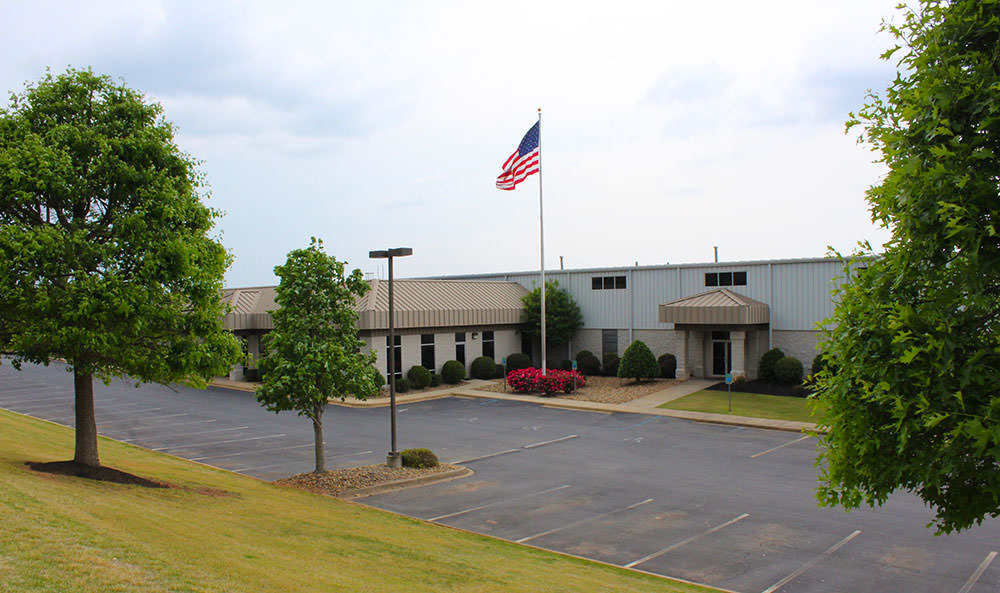 Watson Engineering currently has 120 employees involved in the production of fabricated steel and tubular metal components used in the automotive, construction and agricultural industries. Thirty new jobs are anticipated in the 24 months following completion of the expansion.
"JEDA bond funding will help us continue our growth as one of the most efficient, responsive and reliable producers in the specialty metal fabrication industry. We're also thrilled to be able to add new jobs to our local economy."
— Christopher Douglas, Chief Financial Officer at Watson Engineering
"Watson Engineering is a recognized national leader in producing specialized parts for high-performance automotive, construction and agriculture business applications. We're happy to help this accomplished company continue to build on that foundation," said Alan Lipsitz, Bond Counsel with Nexsen Pruet in Columbia.
"JEDA is pleased to be able to once again provide tax-exempt financing for Watson Engineering. Helping innovators like this company is another great example of the private-public partnerships that help South Carolina thrive in our new economy," said Harry A. Huntley, CPA, Executive Director of JEDA in Columbia.