JEDA Bonds Finance Construction at Greer Middle College Charter High School
Taylors, SC — Greenville County
Greer Middle College Charter High School is using $4,850,000 in South Carolina Jobs-Economic Development Authority (JEDA) bonds to finance a new multi-purpose facility located in Greenville County.
The tax-exempt bond issue will finance construction and equipping of a 28,000-square-foot activity center that will include a gym, locker rooms, classrooms, offices, kitchen and dining areas, training and fitness rooms, and a walking track.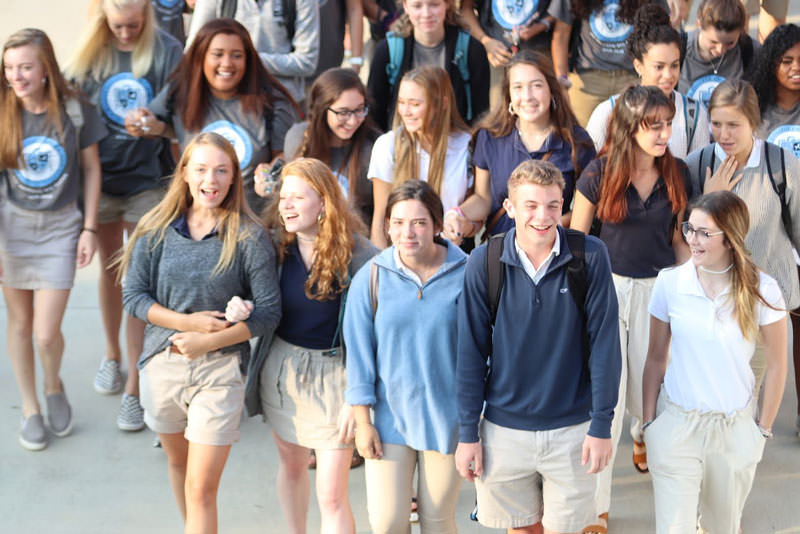 Approximately 450 ninth-graders through seniors attend the public charter school on West McElhaney Road in Taylors. Any student in South Carolina may apply to attend tuition-free. The school currently employs 32 people and five more positions are expected to be created in the next two years as a result of the activity center project.
"We're delighted that JEDA bond funding is helping to make possible this next big step in our ability to provide a complete educational experience to the promising young people and their families who call Greer Middle College their home school."
— Fred Crawford, Principal, Greer Middle College Charter High School
"Helping another outstanding South Carolina educational institution through the complicated process of financing their growth is always exciting. Greer Middle College has a bright future and we're privileged to play a role in the process," said Kimberly Witherspoon, Bond Counsel at Haynsworth Sinkler Boyd, P.A., in Greenville.
"Charter schools have been turning to JEDA for bond funding since the state began its chartering initiative. We're happy to provide this outstanding financing option to Greer Middle College and look forward to following their progress," said Harry A. Huntley, CPA, Executive Director of JEDA in Columbia.