GREEN Charter Schools Refinances and Expands with JEDA Bonds
Greenville, Richland, and Charleston Counties
GREEN Charter Schools refinanced prior debt and expanded its network of public charter schools in South Carolina with a $50,255,000 new bond issue through the South Carolina Jobs-Economic Development Authority (JEDA).
The charter schools – which focus on science, technology, engineering and math (STEM) – now have more than 2,200 students enrolled at campuses in Greenville, Spartanburg, Irmo, and North Charleston.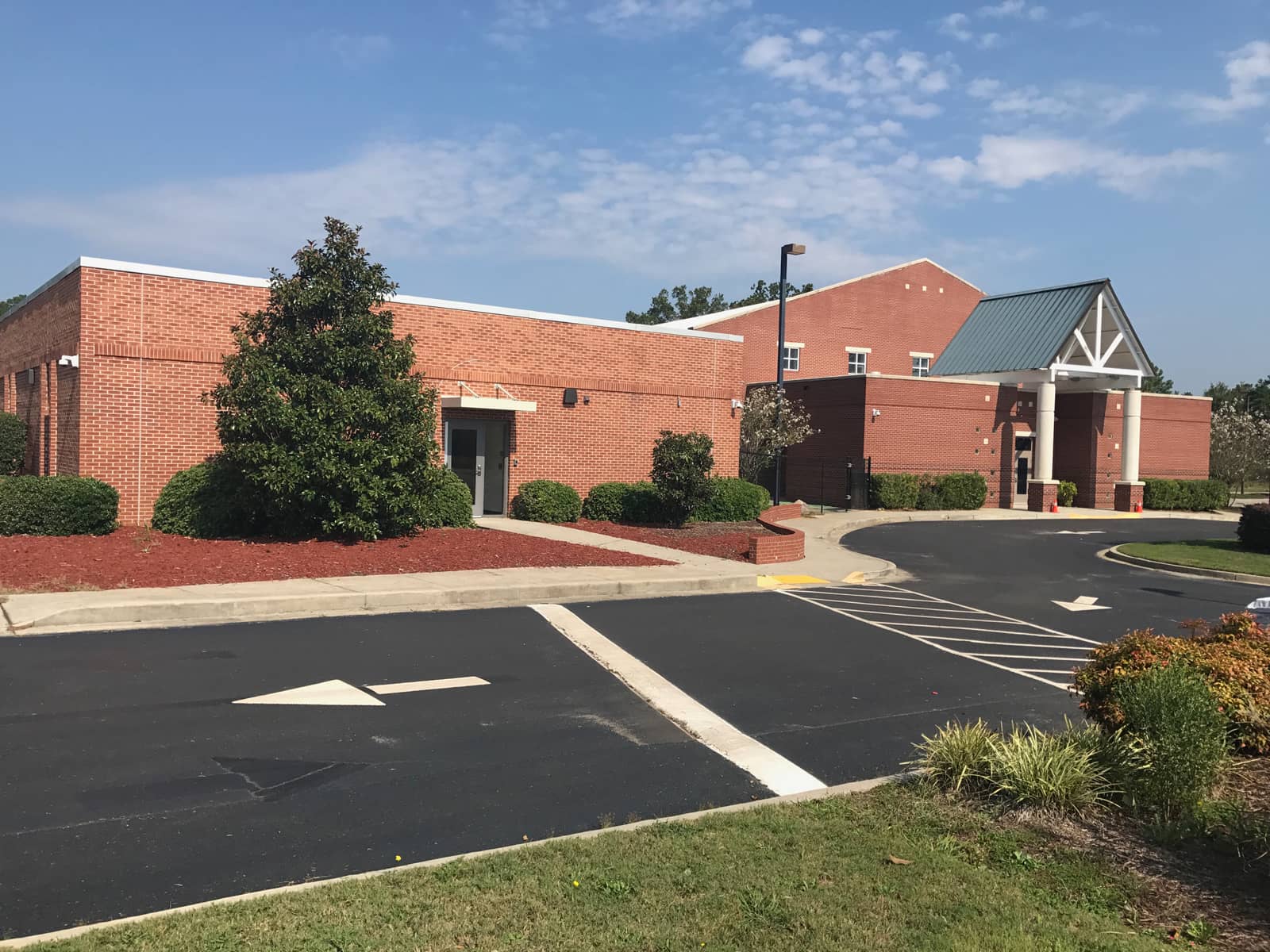 The tax-exempt financing was used to refund bonds issued in 2020 as well as to fund renovations at a 33,000-square-foot location on seven acres in North Charleston, the acquisition and renovation of an 80,000-square-foot facility on 10 acres in Simpsonville, and the acquisition of a 53,000-square-foot facility on 5.5 acres in Greenville.
"We're delighted to once again leverage the favorable financing terms available through JEDA as we expand our ability to educate children of all ages across the Palmetto State."
— Tom Cronin, Executive Director for GREEN Charter Schools
"Helping GREEN Charter Schools navigate the details of securing bond funding is an honor and privilege for us as each campus builds their communities' ability to serve future leaders," said Kimberly Witherspoon, Bond Counsel at Haynsworth Sinkler Boyd, P.A., in Greenville.
"JEDA has a long record of providing critical financing to support the growth of educational opportunities at all levels across the Palmetto State, and we're happy to work with GREEN Charter Schools in their progress," said Harry A. Huntley, CPA, Executive Director of JEDA in Columbia.