New JEDA Bonds Refinance Furman's 2006 Investment in Expansion
Greenville, SC — Greenville County
Furman University is using $64.69 million in Series 2015 Economic Development Revenue and Revenue Refunding Bonds, issued through the South Carolina Jobs-Economic Development Authority (JEDA) to refinance the Greenville school's investment in its Charles H. Townes Science Center and to finance the renovation and rehabilitation of student housing facilities.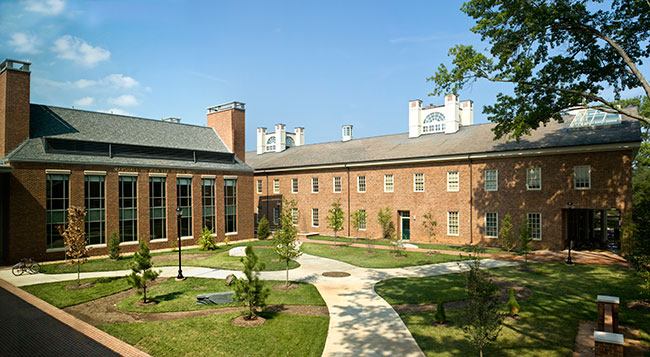 An approximately 75,000-square-foot expansion to the existing 138,000-square-foot Townes Science Center was completed in 2008 using Educational Facilities Authority (EFA) bonds issued in 2006 and these bonds were advantageously refinanced with the Series 2015 JEDA Bonds.
"Refinancing our previous debt with more favorable terms allows us to further leverage our position as a tax-exempt educational entity that focuses on utilizing our resources in the most efficient way possible to prepare new leaders to meet the challenges that lie ahead."
— Kristopher N. Kapoor, Chief Investment Officer at Furman, which currently employs nearly 900 people.
Named for the Greenville native who won the Nobel Prize in Physics for his work that led to the development of the laser, the Townes Science Center includes such features as magnetic resonance, molecular biology and GIS labs, as well as a planetarium and extensive zoological collection.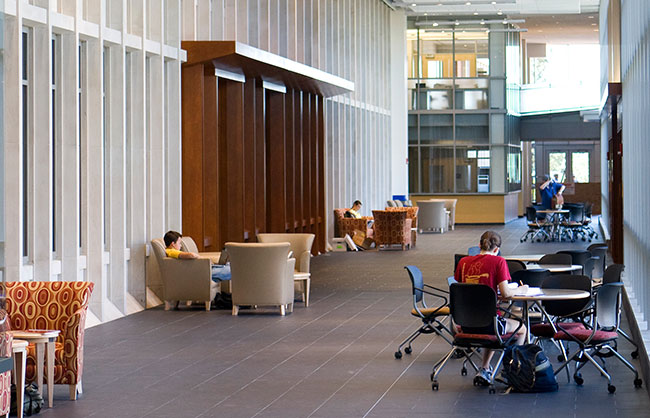 The renovation and rehabilitation of Lakeside Housing – encompassing seven buildings and over 600 beds—is the first step in a multi-phase project to modernize Furman's traditional freshman and sophomore residence halls, which were built in the 1950's and 1960's. "Furman distinguishes itself by ensuring that students have an integrated residential experience throughout their four years, thus students are required to live on campus throughout their tenure.  The on-campus experience is an intentional engagement strategy that connects students' in class and out of class experiences intricately and provides a diverse community venue in which students live, learn and put their knowledge to work preparing them to lead when they graduate," said Mary Lou Merkt, Vice President for Finance and Administration.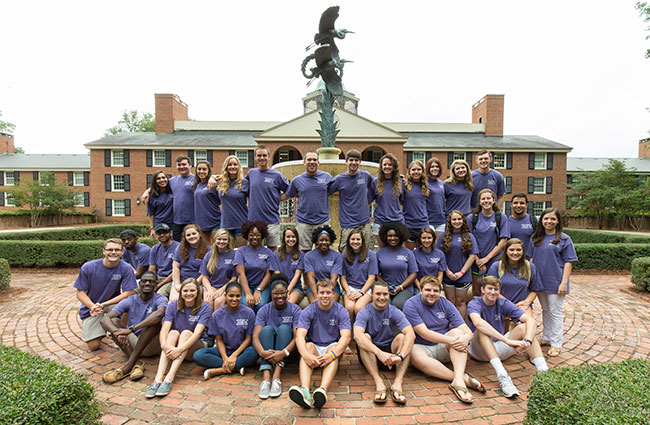 "It's a privilege to help a major presence in our region like Furman maximize its ability to serve. We're glad they called on us again," said Bond Counsel Tyler Smith with Haynsworth Sinkler Boyd, P.A., in Greenville.
"Furman continues to build on its reputation of academic excellence through wise investment in academic and support facilities. The timing was right to replace those older EFA bonds with a new economic development revenue and refunding issue, and we were pleased to facilitate," said Harry A. Huntley, CPA, Executive Director of JEDA in Columbia.