New JEDA Bonds Finance, Refinance Expansion of Tidelands Health
Georgetown, SC — Georgetown County
Tidelands Health is using a $122.94 million bond issue through the South Carolina Jobs-Economic Development Authority (JEDA) to finance new facilities and refund bonds used for previous expansion.
The Series 2016A bond issue of $62.5 million in Hospital Revenue Bonds will finance a new 42,415-square-foot surgical pavilion at Tidelands Georgetown Memorial Hospital, new medical equipment, furnishings and business and telecommunication equipment at Tidelands Georgetown Memorial Hospital, Tidelands Waccamaw Community Hospital and healthcare and administrative offices located in Georgetown, Murrells Inlet, Andrews and Pawleys Island.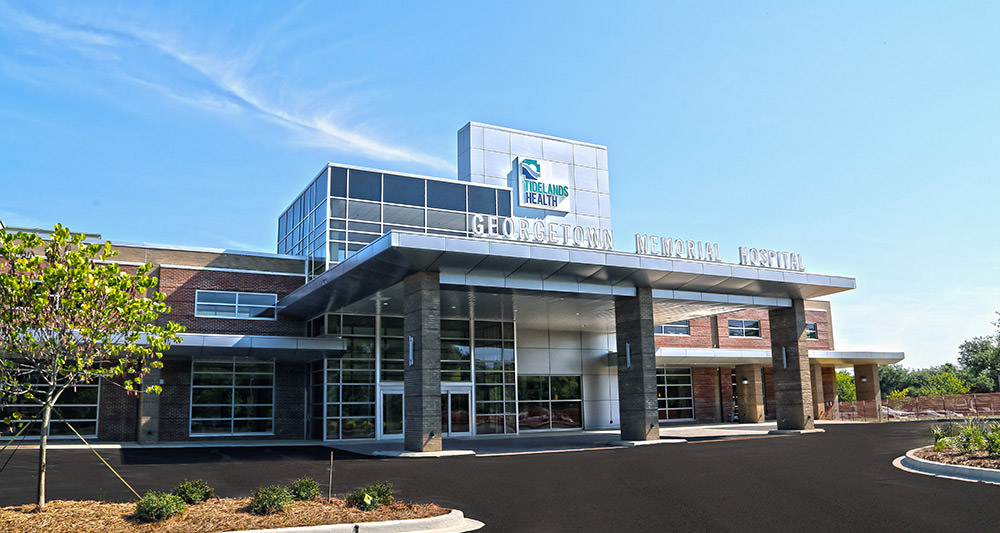 The Series 2016B bond issue of $25.39 million in Hospital Revenue Refinancing bonds will be used to retire Series 2010 bonds. The Series 2016 C bond issue of $35.05 million will refund Series 2012B bonds which retired Series 2002 and Series 1998 bonds.
Those prior bonds paid for several expansions at Tidelands Health's facilities across the region as it expanded to meet the medical needs of a growing population in its service area.
"JEDA bonds have been used for over 30 years to finance and refinance, at more favorable terms, our growth and ability to serve the diverse and expanding medical needs of a dynamic community,"
– Terry Kiser, Chief Financial Officer of Tidelands Health, which operates the Tidelands Community Care Network
"We're pleased to have a role in helping Tidelands Health continue to ensure its ability to deliver critical services going forward," said Kathy McKinney, Bond Counsel with Haynsworth Sinkler Boyd, P.A., in Greenville.
"Serving the state's health care providers has been a special role for JEDA since our beginning," said Harry A. Huntley, CPA, Executive Director of JEDA in Columbia.