Converse College Refinances Bonds Used To Improve And Expand
Spartanburg, SC — Spartanburg County
Converse College has issued $35.4 million in tax-exempt bonds through the South Carolina Jobs-Economic Development Authority (JEDA) to refinance earlier borrowings that paid for major projects at the Upstate school.
The Series 2014 revenue and refunding bonds will refund at favorable rates bonds issued in 2011, which themselves refunded prior debt used to renovate classrooms, administrative offices, student housing, aquatic and athletics facilities and a dormitory, as well as build a corridor road through the Spartanburg campus.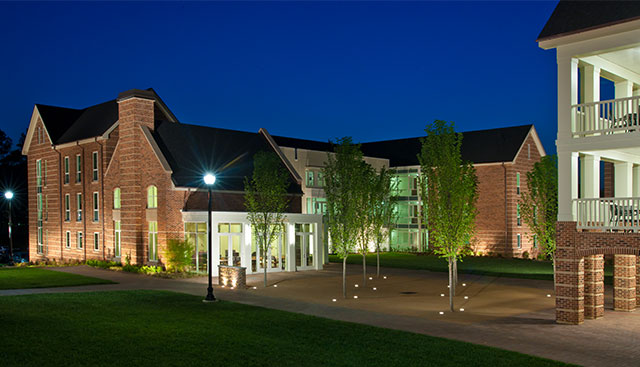 The new bond funding will help retain the 212 jobs now in place at the 1,269-student liberal arts women's college.
"At Converse College, we're continuously looking for ways to strengthen our ability to serve the families who have long entrusted their daughters' education to us. Being able to refinance debt at today's historically low rates enables us to meet that challenge more efficiently"
– Robin Leslie, CFO, Converse College
"Converse College is an iconic institution across South Carolina and beyond. We're excited to have had a role in helping the school save money on prior projects while it plans for an exciting future," says Bond Counsel Kathy McKinney of Haynsworth Sinkler Boyd, P.A., in Greenville.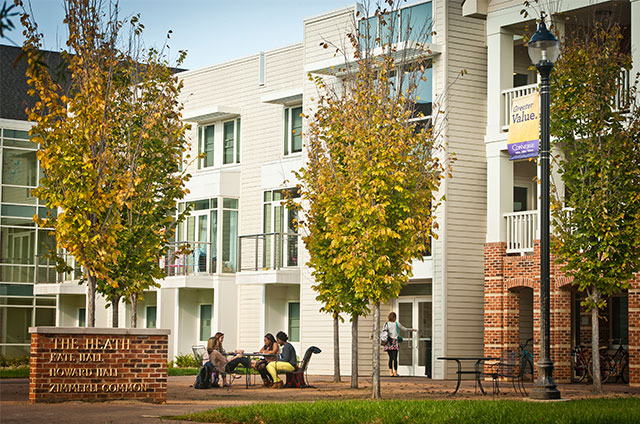 "We've had a long relationship with Converse College and are happy to see it continue. Refinancing debt that already had been refinanced is an alert, aggressive tactic that shows how business savvy can help an educational institution better serve its core mission," says Harry A. Huntley, CPA, Executive Director of JEDA in Columbia.