JEDA Bonds Finance Construction of Greer Middle College Charter High School
Taylors, SC — Greenville County
Greer Middle College Charter High School is using $6,558,000 in tax-exempt financing from the South Carolina Jobs-Economic Development Authority (JEDA) to replace 29 portable units with a new school building on the Benson Campus of Greenville Technical College in Taylors.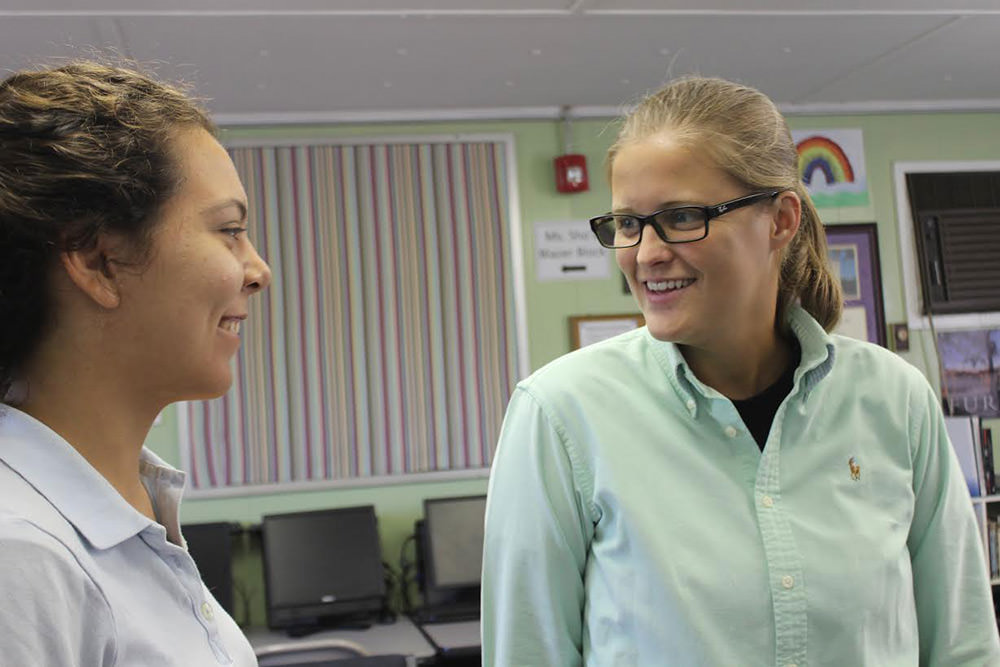 The school opened in 2008 and now has a staff of 137 and 440 students in grades 9-12. The economic development revenue bonds will provide them a two-story, 46,000-square-foot academic home with 26 classrooms, three science labs, two learning commons areas and rooms for senior projects and college seminars. Construction is expected to be completed in 2017.
"We opened in 2008 and have added grades and students each year. Now, thanks to JEDA bond funding, we're going to be able to give these promising young learners a school facility they and the whole community can be proud of."
— Jimmy Armstrong, Principal, Greer Middle College Charter High School
"Getting this highly regarded new school out of portables and into a permanent home is really exciting. It's gratifying to be able to help this new member of our Upstate educational community make such a significant step forward," said Kathy McKinney, Bond Counsel at Haynsworth Sinkler Boyd, P.A. in Greenville.
"JEDA has been helping schools — public and private — finance their facilities since we began operating more than 30 years ago. Greer Middle College Charter High School is already a success story and we're happy to have played a role in its bright future," said Harry A. Huntley, CPA, Executive Director of JEDA in Columbia.