$24.4 Million in JEDA Bonds Issues for East Point Academy Charter School
West Columbia, SC — Lexington, SC
East Point Academy will be using $24.4 million in bonds issued through the South Carolina Jobs-Economic Development Authority (JEDA) to renovate, upgrade and expand.
The school will use the $23.9 million in tax-exempt bonds and $525,000 in taxable bonds to upgrade its current facilities on Leaphart Street and to build a new facility on Chris Drive, both in West Columbia. Seven new jobs will be created and 71 retained as a result of the projects.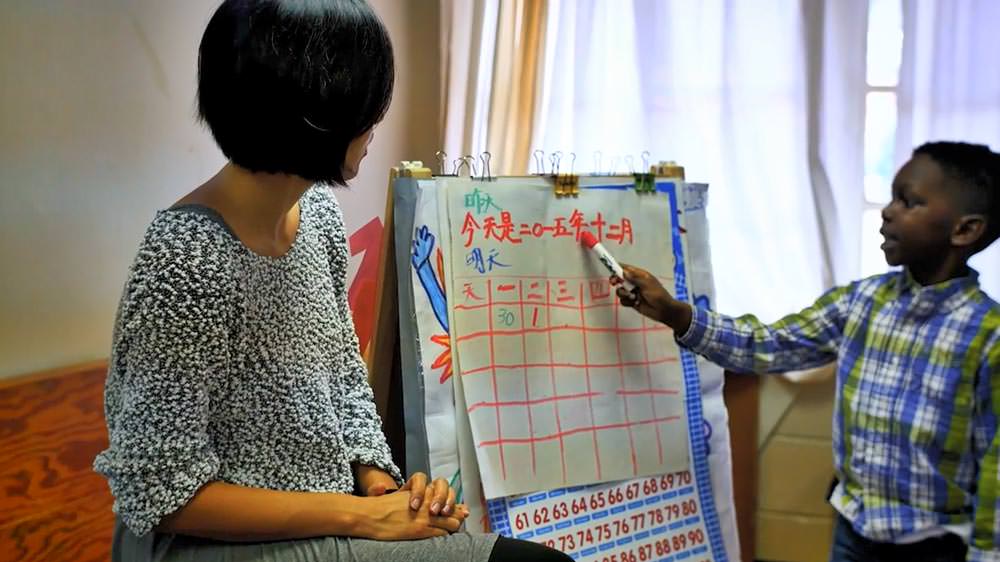 East Point Academy opened in 2011 with less than 100 students from 4-year-old pre-kindergarten through second grade and now has over 500 students from 4-year-old pre-kindergarten through eighth grade. It's the only operating Chinese immersion public charter school in South Carolina.
"East Point Academy provides a unique educational choice for students and parents.  It has established a legacy of excellence in academic and Chinese Immersion education.   Thanks to the JEDA bond, we will be able to expand our enrollment, improve our course offerings and provide a state-of-the-art learning environment for our students.  This is the beginning of an even brighter future for EPA."
— Mark Bounds, Head of School at East Point Academy</small
"We're honored to have had a role in helping this innovative, dynamic institution better equip itself to serve the educational needs of our children and entire community," said Joe Lucas, Bond Counsel with Pope Flynn in Columbia.
"This project will allow East Point Academy to better fulfill its mission of preparing students for academic and personal success through proficiency in English, Mandarin Chinese, math, science and social studies while learning in an atmosphere that promotes cultural sharing and understanding," said Tyler Turner, EPA's General Counsel with Turner Caudell in Columbia.
"JEDA has been deeply involved in financing charter schools since their beginning. East Point Academy is another example of the diverse opportunities for education that our state can provide its youth as they prepare for an exciting future here in the Palmetto State," said Harry A. Huntley, CPA, Executive Director of JEDA in Columbia.