Bon Secours Health System Refinances Expansion with JEDA Bonds
Greenville, SC — Greenville County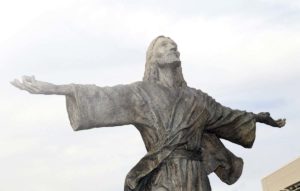 The Bon Secours Health System is using a $69,925,000 bond issue through the South Carolina Jobs-Economic Development Authority (JEDA) to re-finance expansion and improvements at St. Francis Hospital in Greenville.
The Series 2017 tax-exempt revenue bonds retired 2008 bonds that paid for acquisition of land, buildings, equipment and furnishings that followed the 2000 transfer of sponsorship of St. Francis to the Bon Secours Health System.

"The ability to access favorable financing and refinancing terms has played a major role in our expansion in and around the Greenville community that St. Francis Hospital has served since 1932."
—Ronnie Hyatt, Chief Financial Officer at Bon Secours St. Francis Hospital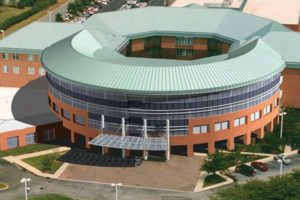 "St. Francis employs 3,400 people in its Upstate service area, and more crucially serves as a place of healing and comfort for thousands every year. We feel pleased and privileged to help keep its financial standing solid," said Amy Curran, Bond Counsel with Chapman and Cutler LLP in Chicago.
"The market conditions for bond funding are always changing, and we're happy to once more assist a provider of critical healthcare services to take advantage of its most favorable options," said Harry A. Huntley, CPA, Executive Director of JEDA in Columbia.