Bishop Gadsden to Expand Senior Living Center with JEDA Financing
Charleston, SC — Charleston County
Bishop Gadsden Episcopal Retirement Community will be using a total bond issue in the amount of $100.55 million through the South Carolina Jobs-Economic Development Authority (JEDA) to expand its senior living options at the James Island campus located approximately six miles from downtown Charleston.
The tax-exempt Economic Development Revenue Bonds will be used to build and equip a 128-bed health care center, containing sixty-four (64) skilled nursing care beds, thirty-two (32) short-term rehab beds, and thirty-two (32) memory care beds, that will replace existing skilled nursing and memory care buildings. Additionally, they will fund the renovation and expansion of Bishop Gadsden's assisted living community that will add 11 new beds to the 69 now in place.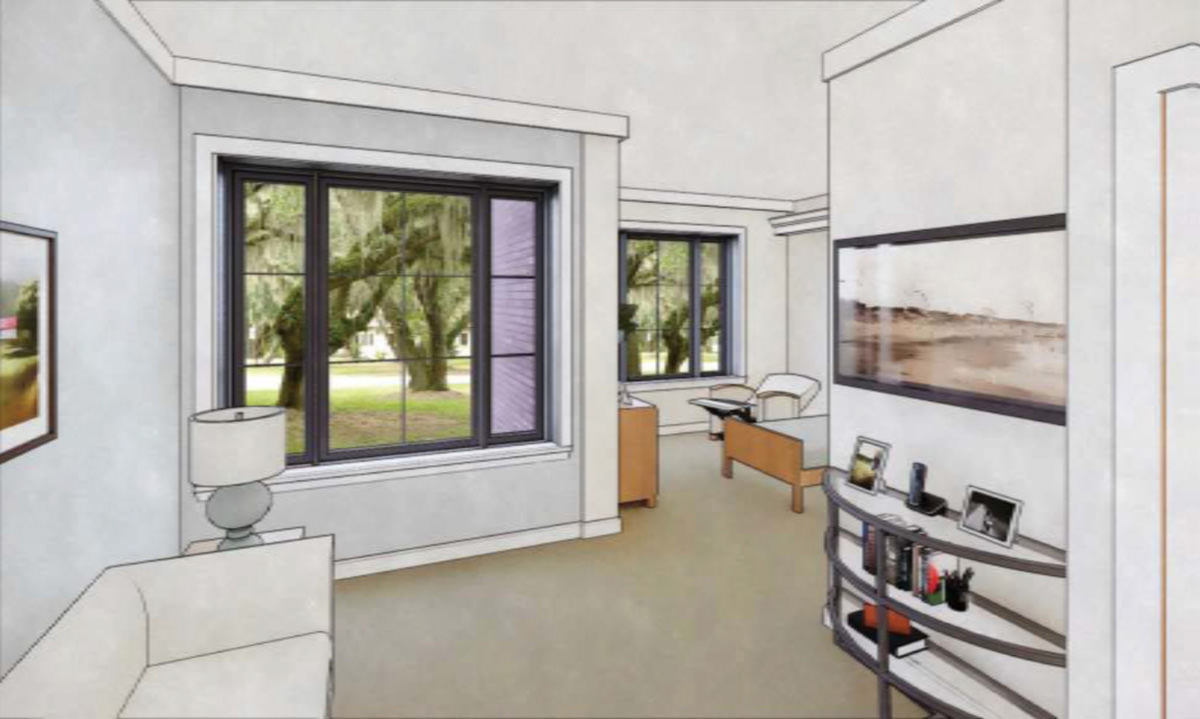 The project also includes the construction of eight independent living homes that will join the existing 260 independent living units at the 100-acre plus site Bishop Gadsden has occupied since 1983. This project will help retain 380 existing jobs and add 104 new full-time positions.
"The Bishop Gadsden Community has strived to provide the best in compassionate, high quality, and innovative senior living options since our founding in 1850. JEDA bonds have played a major role in financing our progress, both in the past and for our future."
— Lynne Kerrison, CFO, Chief Financial Officer at Bishop Gadsden
"Bishop Gadsden is a landmark Lowcountry organization and we are happy to play a role in its continuing physical growth and ability to serve," said Mitchell Johnson, Bond Counsel at Haynsworth Sinkler Boyd, P.A., in Charleston.
"JEDA has worked with private, non-profit healthcare providers for decades and we're pleased to once more be able to help Bishop Gadsden leverage favorable financing," said Harry A. Huntley, CPA, Executive Director of JEDA in Columbia.