Avondale Senior Living Community Financed by $33.3 Million in JEDA Bonds
Indian Land, SC — Lancaster County
CR Senior Living is using $33.3 million in economic development revenue bonds from the S.C. Jobs-Economic Development Authority (JEDA) to finance a new senior living community in northern Lancaster County.
The $32.9 million in tax-exempt bonds and $395,000 in taxable bonds will be used to build, furnish and equip Avondale Senior Living, which will provide assisted and independent living options in the Indian Land community just south of Charlotte.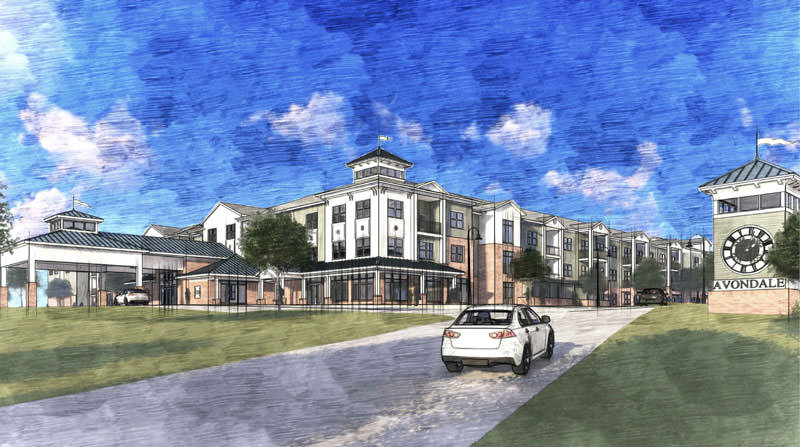 "JEDA bond funding has been pivotal in our ability to build these kinds of centers across South Carolina, and we're delighted to work with them once more on Avondale Senior Living."
— Ryan Lambert, Managing Partner of CR Senior Living in Charlotte
"Senior living options like Avondale Senior Living are growing rapidly in importance as our society ages. We're pleased we could help with the financing of this project," said Emily Zackon, Bond Counsel with Parker Poe Adams & Bernstein LLP in Columbia.
"JEDA is gratified to once again be called upon by CR Senior Living to provide bond funding for one of its outstanding senior living centers. Repeat engagements like this speak to the trust that companies and other organizations of many kinds have placed with us over the years," said Harry A. Huntley, CPA, Executive Director of JEDA in Columbia.