AnMed Bond Funding Used to Expand Upstate Healthcare System
Anderson, SC — Anderson County
The South Carolina Jobs-Economic Development Authority ("JEDA") has issued $102.83 million in tax-exempt refunding bonds issued for the benefit of AnMed Health. The debt refinanced with the proceeds of the bonds helped finance the healthcare system's years-long expansion in the Upstate.
AnMed Health, formerly known as Anderson Area Medical Center, Inc., is a nonprofit 501(c)(3) corporation providing a full range of inpatient acute care services for medical, surgical, pediatric, obstetric, psychiatric and rehabilitation patients, as well as specialized care in its intensive care and coronary care units.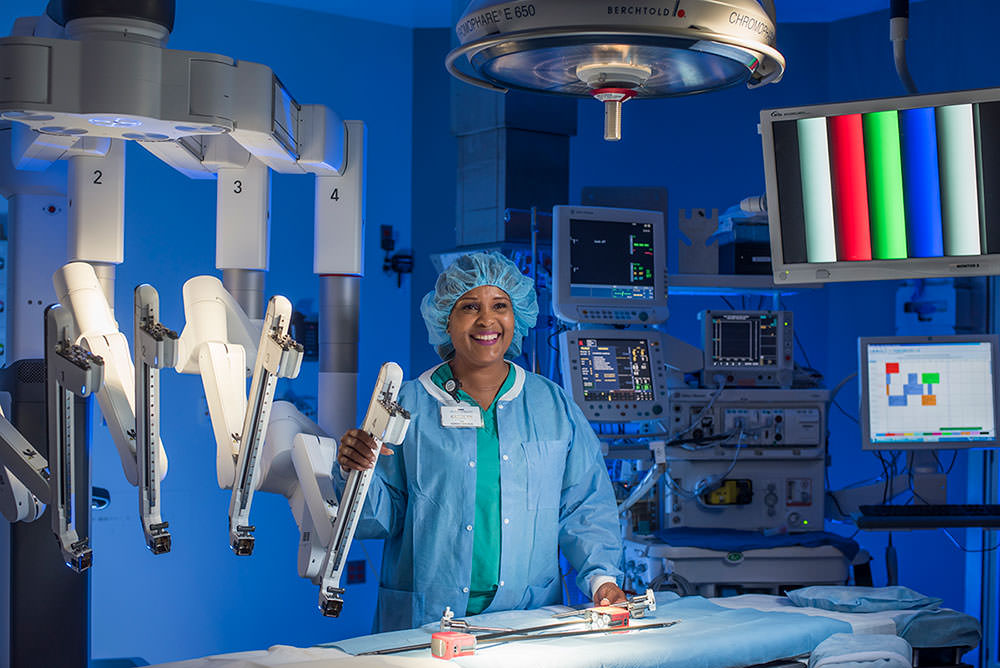 AnMed Health operates two separately licensed inpatient facilities:
AnMed Health Medical Center located at the AnMed Health Medical Center Campus, 800 North Fant Street in the City of Anderson, and
AnMed Health Women's & Children's Hospital located at the AnMed Health North Campus, 2000 East Greenville Street in the City of Anderson.
AnMed Health also offers outpatient services at D.K. Oglesby Center at the AnMed Health North Campus and has several clinics located in Anderson, Clemson, Fair Play, Honea Path, Iva, Pendleton, Williamston and Wren, South Carolina and in Hartwell, Georgia.
AnMed Health is licensed for 533 beds of which 387 beds were open and staffed as of December 31, 2015.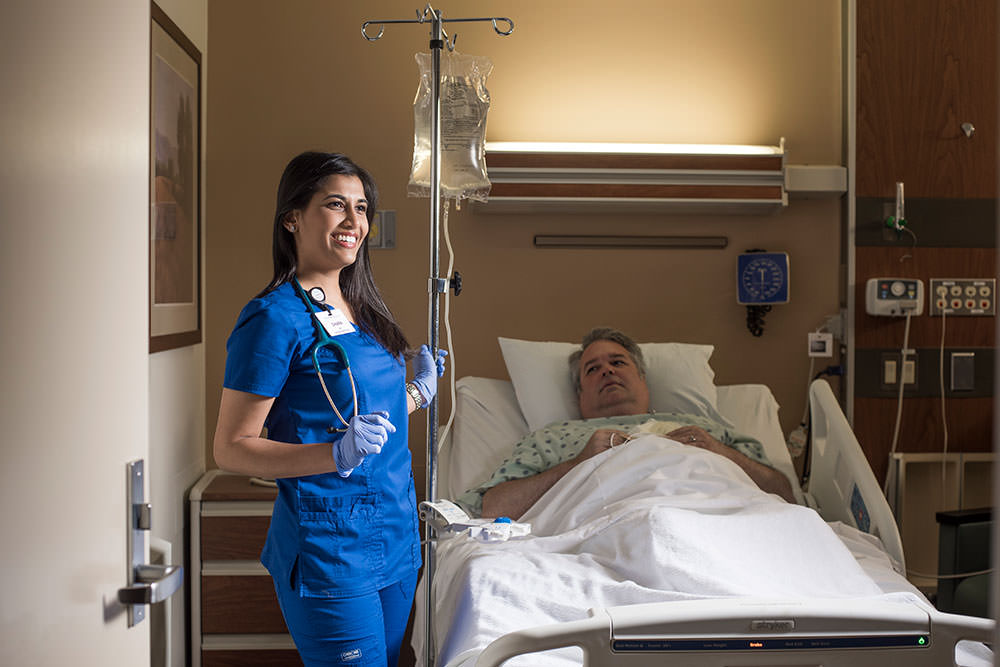 The Series 2016 Hospital Refunding Revenue Bonds refunded a 2009 bond issue which refunded prior debt and helped retain 3,966 jobs. AnMed Health, originally Anderson County Hospital, opened in 1908 and since 2001 has added multiple facilities, including a rehab center, women's and children's hospital, cancer treatment center, and a cardiac diagnostic and rehabilitation facility.
"We've been able to keep up with the medical needs of our fast-growing region because of the ability to take advantage of favorable interest rates and terms available through a JEDA bond issue."
– Christine Pearson, AnMed Health's Chief Financial Officer
"We were delighted to be able to assist JEDA and AnMed in this refinancing.  With JEDA's assistance, AnMed was able to realize true debt service savings which will assist it in its service-delivery mission," said Bill Musser, Bond Counsel with the McNair Law Firm in Columbia.
"AnMed has been providing critical services to the Upstate community for more than a century. We're happy to again be able to assist AnMed in financing its progress," said Harry A. Huntley, CPA, Executive Director of JEDA in Columbia.